Keeping your school
community

in the loop
A valuable communication tool for your family and your school. 
Skool Loop App was developed to meet increased parent-teacher demand for simple communication between school staff and families. 
The app is completely free to use for schools and parents, and is trusted by thousands of schools across New Zealand and Australia.
Download Now! Available on Android and IOS.
App Features are Completely Free!
No Hidden Costs.
Featuring an easy to use, secure interface and the latest in school communication technology.  The Skool Loop App includes parent-teacher interviews, calendars,
e-permission slips, notices, absentee reporting and much more.. all provided free of charge with no surprise fees or purchases!  
Secure and Safe App for Your School!
Schools can lock / passphrase their school apps to create an exclusive school  communication portal, privatising communication with teachers and parents. School Loop continually updates and maintains a high level of online security to create a communication app that parents, students and teachers can safely use. 
Send and Receive Instant Notifications!
Get instant alerts and reminders with the School Loop app. Teachers and schools can send messages instantly, immediately notifying parents and students of relevant school information. The mobile app offers push notifications ensuring parents are up-to-date with reminders, announcements and emergency planning. 
Easily create
school interviews!
Parent-teacher interviews are conducted easily through Skool Loop. Allowing for a dedicated time to be informed of children's classroom progress, voice concerns, make plans and discuss the student's development.  
Multi-language Translation Available
Skool Loop ensures that every member of the school community is included when receiving and understanding information. Notices, newsletters and calendar events can be viewed in different languages. Making sure that – at the click of a button – parents can engage with school content in their preferred dialect.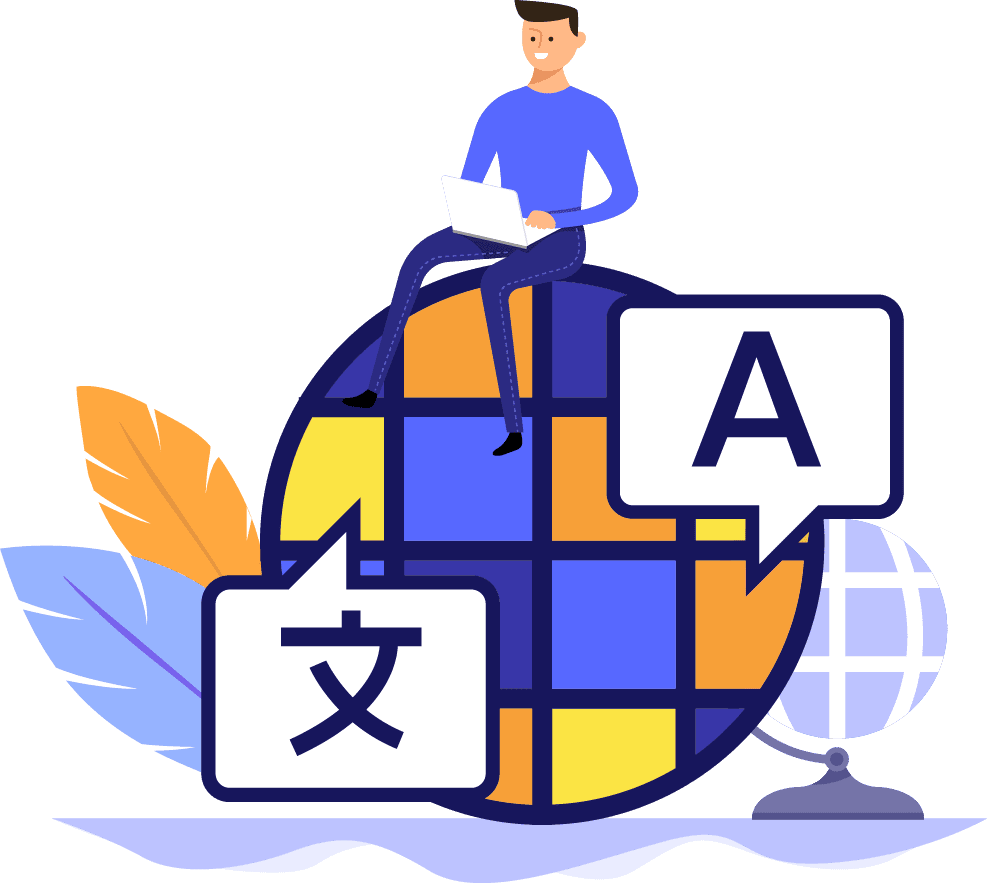 Stay in the Loop, With Skool Loop
Skool Loop is an easy-to-use communication app for schools, parents, and students. Helping to build community, facilitate parent-teacher communication, and allow those within the school to share information.  
All school communication is located on the app, which can be viewed and responded to easily on your phone or device. School notices, events, policies and important dates are published in real time, where parents can access important material provided by the school.  
Check out what
our schools 
have to say…
"The Skool Loop team are amazing - so friendly and everything is actioned so quickly."
"Our school community has embraced the use of the Skool Loop App. Our teachers are loving the easy to use digital Permission Slips and Absences. Skool Loop has helped immensely in our goal to reduce paper usage within our school."
"We love using our Skool Loop app and especially now while students are learning from home."
"I love the Skool Loop app, staff always quick to upload what I request, and our parents are happy with the communication!"
"The app was a crucial tool that helped us to communicate with parents during lockdown and home schooling periods. We particularly found the 'check in' function of the app helpful. It made contact tracing post lockdown periods so simple, all of our visitors and families commented on how easy that feature is to use."
We offer translations between English and many other languages.
We cater to schools outside of New Zealand, including Australia and Fiji.