Skool Loop App was developed to meet increased parent-teacher demand for simple communication between school staff and families. 
The app is completely free to use for schools and parents, and is trusted by thousands of schools across New Zealand and Australia.
Download Now! Available on Android and IOS.
Completely Free! No Hidden Costs.
Featuring an easy to use, secure interface and the latest in school communication technology. Skool Loop includes parent-teacher interviews, calendars, e-permission slips, notices, absentee reporting and much more.. all provided free of charge with no surprise fees or purchases!  
"The Skool Loop team are amazing - so friendly and everything is actioned so quickly."
"Our school community has embraced the use of the Skool Loop App. Our teachers are loving the easy to use digital Permission Slips and Absences. Skool Loop has helped immensely in our goal to reduce paper usage within our school."
"We love using our Skool Loop app and especially now while students are learning from home."
"I love the Skool Loop app, staff always quick to upload what I request, and our parents are happy with the communication!"
"The app was a crucial tool that helped us to communicate with parents during lockdown and home schooling periods. We particularly found the 'check in' function of the app helpful. It made contact tracing post lockdown periods so simple, all of our visitors and families commented on how easy that feature is to use."
Tired of using multiple apps to manage your school communication? Right from parent-teacher interviews to e-permission slips, absentee reporting and so much more. All managed in one simple system that your school admins will love.   
Note: School loop also works with other school applications and can link to them.
Secure and Safe App for Your School!
Schools can lock / passphrase their school apps to create an exclusive school  communication portal, privatising communication with teachers and parents. Skool Loop continually updates and maintains a high level of online security to create a communication app that parents, students and teachers can safely use. 
Many school text notifications bounce back unreceived and still cost you! Through the Skool Loop app, there is no bounce back as long as parents have the app installed on their phone.   
Send and Receive Instant Notifications!
Get instant alerts and reminders with the School Loop app. Teachers and schools can send messages instantly, immediately notifying parents and students of relevant school information. The mobile app offers push notifications ensuring parents are up-to-date with reminders, announcements and emergency planning. 
Easily create
school interviews!
Parent-teacher interviews are conducted easily through Skool Loop. Allowing for a dedicated time to be informed of children's classroom progress, voice concerns, make plans and discuss the student's development.  
Multi-language Translation Available
Skool Loop ensures that every member of the school community is included when receiving and understanding information. Notices, newsletters and calendar events can be viewed in different languages. Making sure that – at the click of a button – parents can engage with school content in their preferred dialect.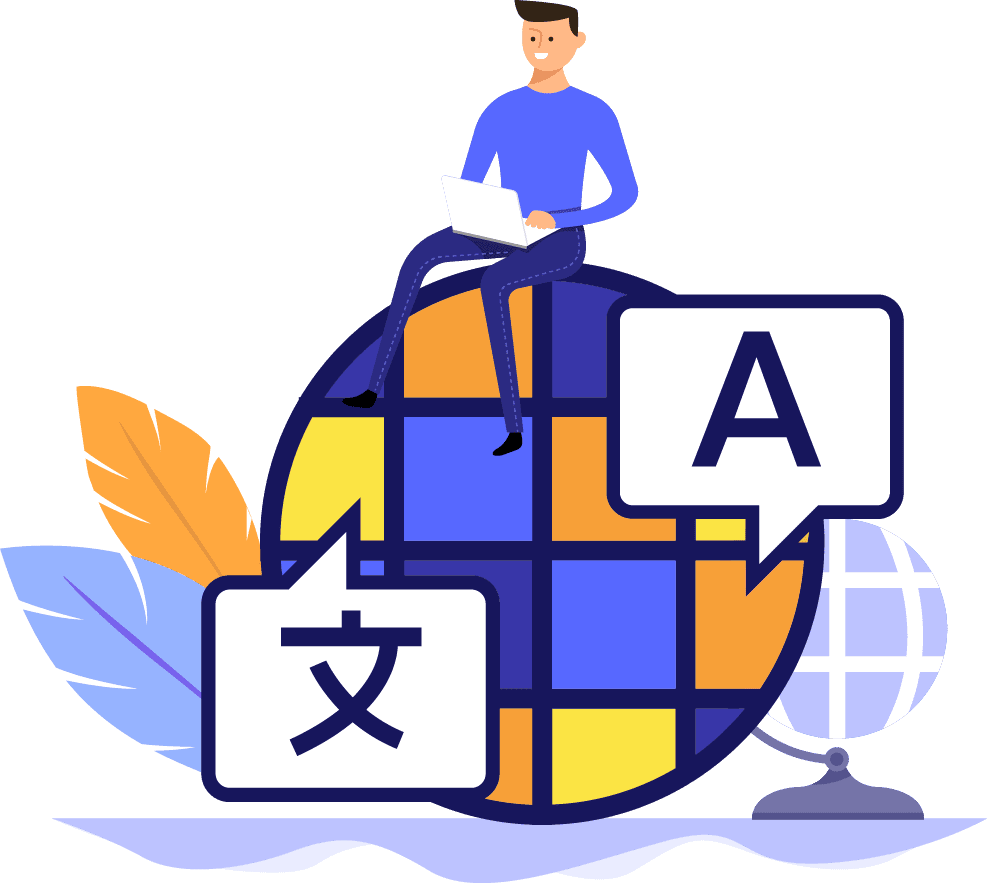 Stay in the Loop, With Skool Loop
Skool Loop is an easy-to-use communication app for schools, parents, and students. Helping to build community, facilitate parent-teacher communication, and allow those within the school to share information.  
All school communication is located on the app, which can be viewed and responded to easily on your phone or device. School notices, events, policies and important dates are published in real time, where parents can access important material provided by the school.  
Can I customise a tile to link straight to our SMS parent portal or the school payment portal?
Yes, the Skool Loop App will do that for you when designing your school app
Can the Skool Loop App link and Sync with other school software we are currently using?
Yes, just ask our friendly staff and we will get those links for you sorted.
Why do I keep getting logged out of the console?
For security reasons as a part of our two-factor authentication, you will be logged out of your app after a period of inactivity. By saving your log in details in your browser, this will help you to quickly log back in and resume your task.
How do I login to our school app?
There are no log in details required for the app on your smartphone. If you, as a school staff member want to log into your Skool Loop Console to send information via your app please contact us for further assistance via our online chat.
Can I see who received my notice?
We do not store users personal details and therefore cannot provide a list of who has viewed a notice but if the school has enabled the "reply" function on the message, you can request a reply/receipt of acknowledgement from app users after reading the notice.
Why are my personal events showing on my Skool Loop App Calendar?
The app sync's with your phones 'native calendar' allowing you to see both school and personal events, the purpose of this is for parents to see potential clashes in their diary (only you can see your personal events). You may notice that your personal events are shown with a Blue/Purple dot and your school events are a Red/Pink dot. You are able to turn this off in the permissions section of your phone settings.
How long is the onboarding process?
The onboarding process is simple and can take as little as 20 minutes. Our dedicated team are available to guide you through the entire process from booking form to app launch. We also have video tutorials explaining each function and how to make the best use of all features.
What technology do we use to Protect Data? 
All Skool Loop data is hosted on AWS. We use HSTS to ensure browsers interact with Skool Loop Backend only over HTTPS. 
Passwords stored in our systems are encrypted at the highest level and are only ever visible to the end-user (you) only. Images and documents are stored in private storage with controlled secure access.
Our Full Terms of Use & Privacy Policy can be found here… Click here 
If you have specific questions or would like to receive a detailed Data & Security Fact Sheet, please contact our Privacy Officer at privacy@skoolloop.com 
What is our Data Policy Protection
At Skool Loop we are committed to ensuring all data is safe and secure on our platform at all times. 
We understand the importance of continually updating our security features, assessing new risks and protecting parents and students privacy on the app.  
We assure our users Skool Loop is committed to the following actions: 
Continuous monitoring of the integrity of all our systems

 

Regular security audits of our systems and processes

 

Continual investment and improvement in our system architecture

 

Appointment of a dedicated "Privacy Officer"

 

Continued commitment to our users of openness and transparency across data security issues

 
Due to Newsletters usually being larger and more populated documents uploading them into the app can often be a fiddley process, so here at Skool Loop we have decided to take the hassle away and upload them for you.
Digital technology is constantly changing and developing, so too is the vital role it plays… Read More
Deciding which school app to use for communications is a very important choice. Can your current school communication … Read More
We hope these ideas help your family spend some time together during the holidays and inspires…  Read More
Under alert level two, schools across New Zealand opened their doors and welcomed students back to classrooms… Read More
We offer translations between English and many other languages.
We cater to schools outside of New Zealand, including Australia and Fiji.